What is a
health spending account?
A 100% tax-free benefit for both corporations and employees.
It is like having a bank that employees can use for all of their medical,
dental, and vision expenses.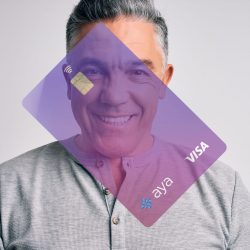 Employers who want to provide their employees the versatility to spend their funds where they want.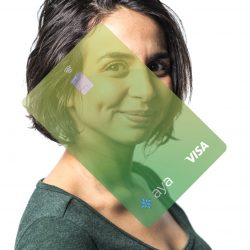 Employers who want cost certainty with their employees benefit plan.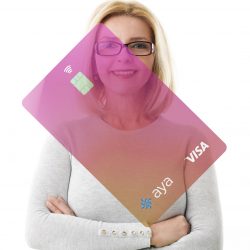 Employers who are tired of paying for benefits whether their employees use them or not.
HSAs are single largest incentive for an employee to stay with an employer
of employees consider having an HSA is what makes their benefits plan excellent
increase in employee satisfaction with their benefits by adding an HSA
2021 Total HSA's Value in Canada
WSA, what is it and
what's covered?
A wellness spending account (WSA) is a taxable account that you and your dependents can use for anything your employer decides for your wellness.
Alternative and Complementary Therapies
Acupuncture
Ayurvedics
Cryotherapy
Holistic Healing
Homeopathy Reiki Therapy
Respiratory Therapy
Sensory Deprivation
Sexology
Sleep Therapy
Speech-Language Therapy
Traditional Chinese Medicine
Assistive Devices, Supplies, & Equipment
Acoustic Coupler
Artificial Eye or Limb
Artificial Kidney Machine
Assistance Animal
Assisted Breathing Device
Assisted Communication Devices
Audible Signal Device
Bathtub, Shower, Toilet Assistance Device
Blood Coagulation Monitor
Bone Conduction Receiver
Bone Marrow Transplant
Brace For A Limb
Braille Note-Taker Device
Braille Printer
Breast Prosthesis
Custom Made Wig
Electronic Bone Healing Device
Electronic Or Computerized Environmental Control System
Extremity Pump Or Elastic
Support Hose
Hearing Aid
Hospital Bed
Incontinence Products
Inductive Coupling Osteogenesis Stimulator
Infusion Pump
Large Print-On Screen Mobility Devices
Needles & Syringes
Optical Scanner
Oxygen Tent
Pacemaker
Page-Turner Device
Phototherapy Equipment
Pressure Pulse Therapy Device
Rocking Bed
Special Television Signals Decoder
Spinal Brace/ Support
Sudden Infant Death Syndrome Prevention Device
Truss For A Hernia
Visual Or Vibratory Signaling Device
Curious what else is covered?
Click here for full list
Claim your card to cover health
and wellness expenses
We 100% protect your privacy