Aya is on a mission to provide health and wellness
benefits to everyone.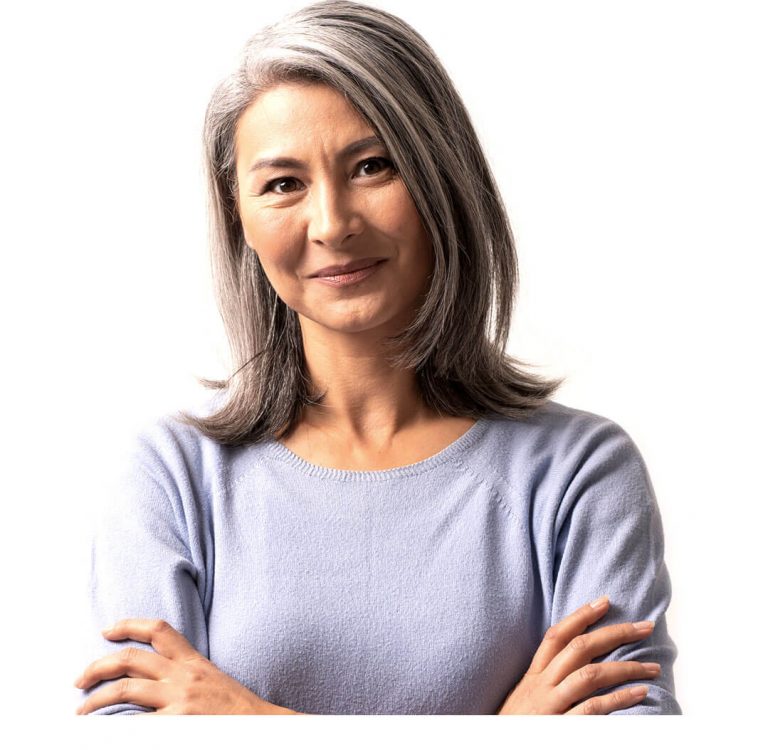 Aya is a leading Canadian health technology company revolutionizing the way individuals manage their healthcare expenses since 2018. We specialize in providing personalized benefits through our innovative health and wellness spending accounts (HSA and WSA). With Aya, you can take control of your healthcare and enjoy the financial flexibility you deserve.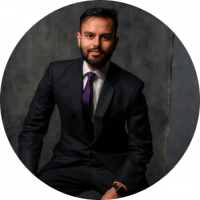 Chanddeep Madaan
CEO & Founder
Previously Chanddeep was the interim CFO at Karmic Labs, managing legal, compliance, finance, and risk. Before Karmic, he was on the Capital Projects and infrastructure team at PwC where he has experience in retail strategy, risk management, and process development.
In his former role as an associate in the capital markets innovation team at Fisher Investments, he analyzed large data sets to identify trends in market activity and report on a $60B portfolio's performance.
He graduated with a Nuclear Engineering degree from UC Berkeley. Outside work, Chanddeep enjoys working out, yoga and drawing.
John Walsh
John has been the President and CEO of SightSpan Inc. since 2007, a boutique advisory group with local and international expertise focused on risk management and security matters.

Prior to joining SightSpan, John held leadership positions within the financial services industry including roles at Wachovia Bank, where he was the CIB Data Czar responsible for information management and corporate governance, and Bank of America in the role of Global AML Technology and Process Executive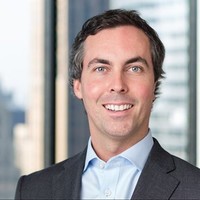 Jon Mackey
Jon is a partner and the managing director in Canada for True, a leading talent management company. He joined the firm with more than 15 years of leadership advisory experience both on the client and consulting side.

Prior to True, Jon led Heidrick & Struggles in Canada where he focused on CEO, board and financial officer searches as well as financial services and private equity sectors. Earlier in his career, Jon spent a number of years at the Royal Bank of Canada where he led human resources for RBC Insurance and held roles in executive talent management.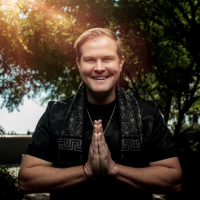 Barry Stamos
Barry is the Entrepreneur-in-Residence at 500 Global, the most active Venture Capital firm in the world. Previously Barry was the Global Practice Leader of Strategy & Innovation at Acxiom and helped build a business unit from scratch to an exit to IPG in 2018. Barry built and sold his first startup INBOX Marketing in San Francisco to Responsys prior to their IPO and exit as a unicorn to Oracle.

Barry's the Founding Advisor to Tuft & Needle, a boot-strapped startup that merged with Serta Simmons in 2018. Barry's also an angel investor in Thrive Market and the Co-Founder of Superwell, Guided, and Miami made.