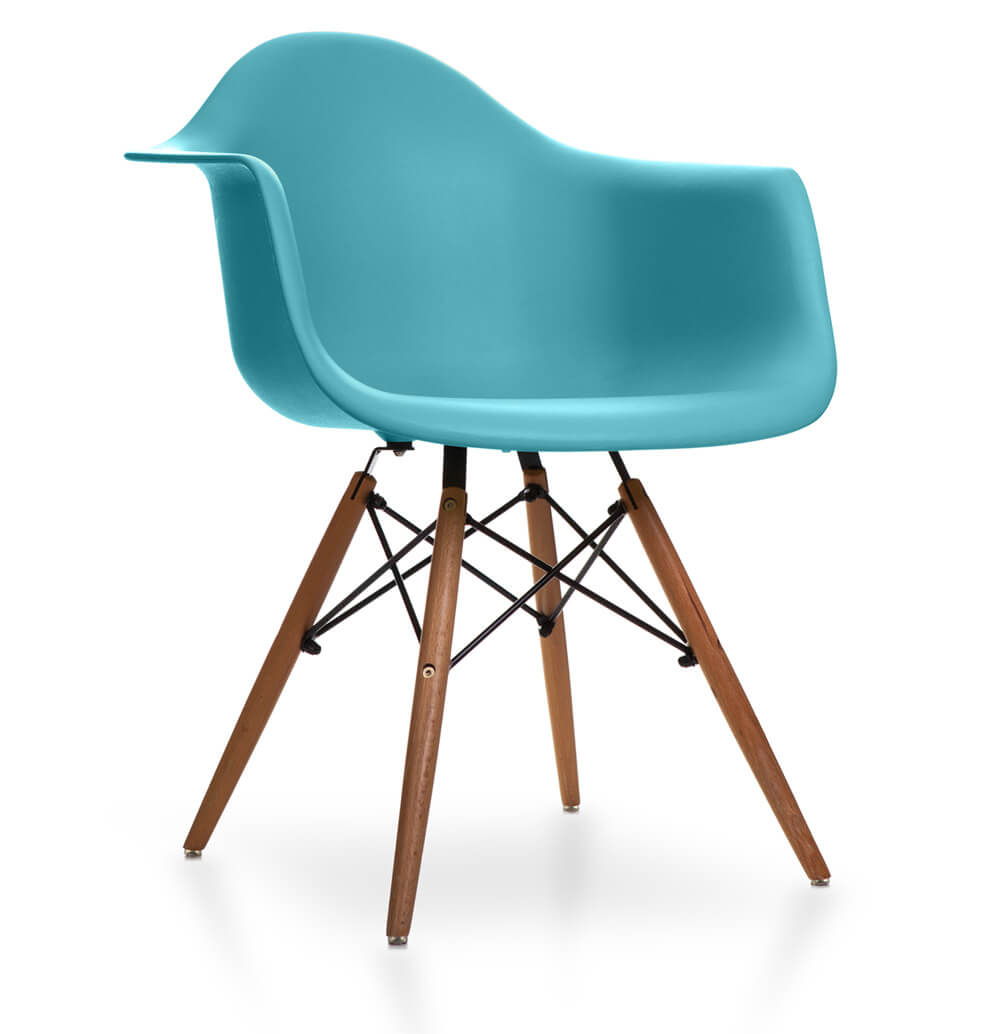 We're always looking for
talent to support us.
We're on a mission to provide healthcare and benefits for all. 
Join us and find a fulfilling career with like-minded peers.

Meritocracy
Your efforts and
ambitions define your
career at ayaHSA.

Equity
Build something and
get rewarded as it
grows.

Remote-friendly
Work remotely and stay
safe while building your
future with aya.

You matter
Our team values each
other and welcomes
new hires.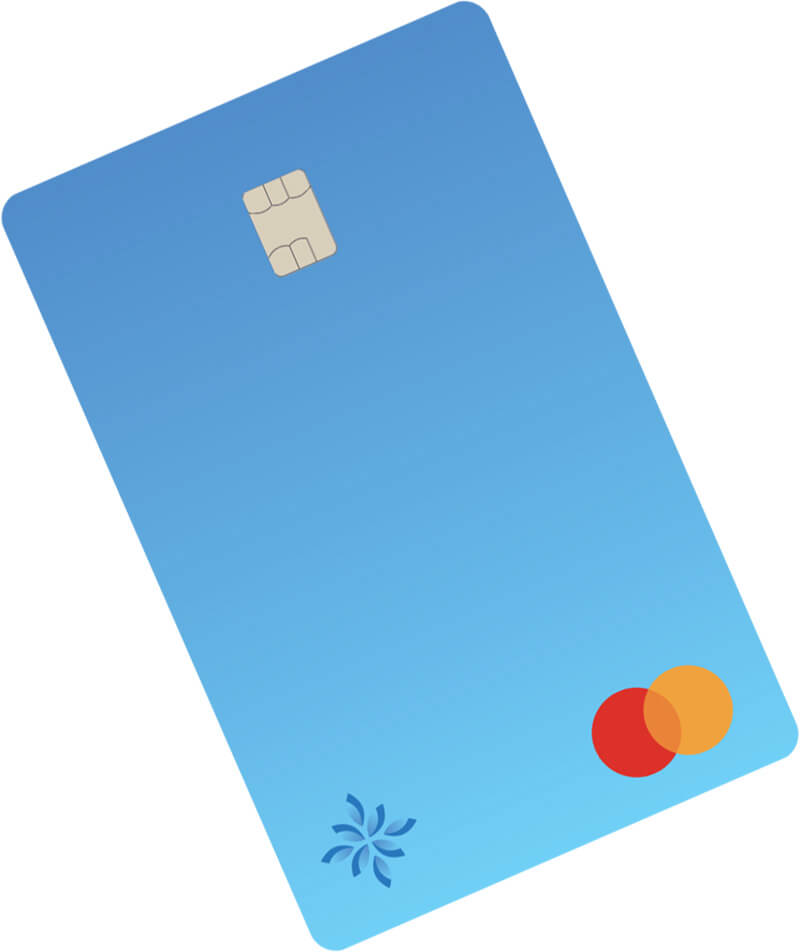 The Aya
Prepaid Card
changes everything.