Chanddeep Madaan, CEO, is excited to announce Barry Stamos as a founding advisor focused on strategic marketing to Aya Payments.

"Barry is an exited founder (unicorn) who is an expert in growth marketing and scaling speed-to-value. He is exactly the type of advisor that Aya was looking for..", said Chanddeep Madaan.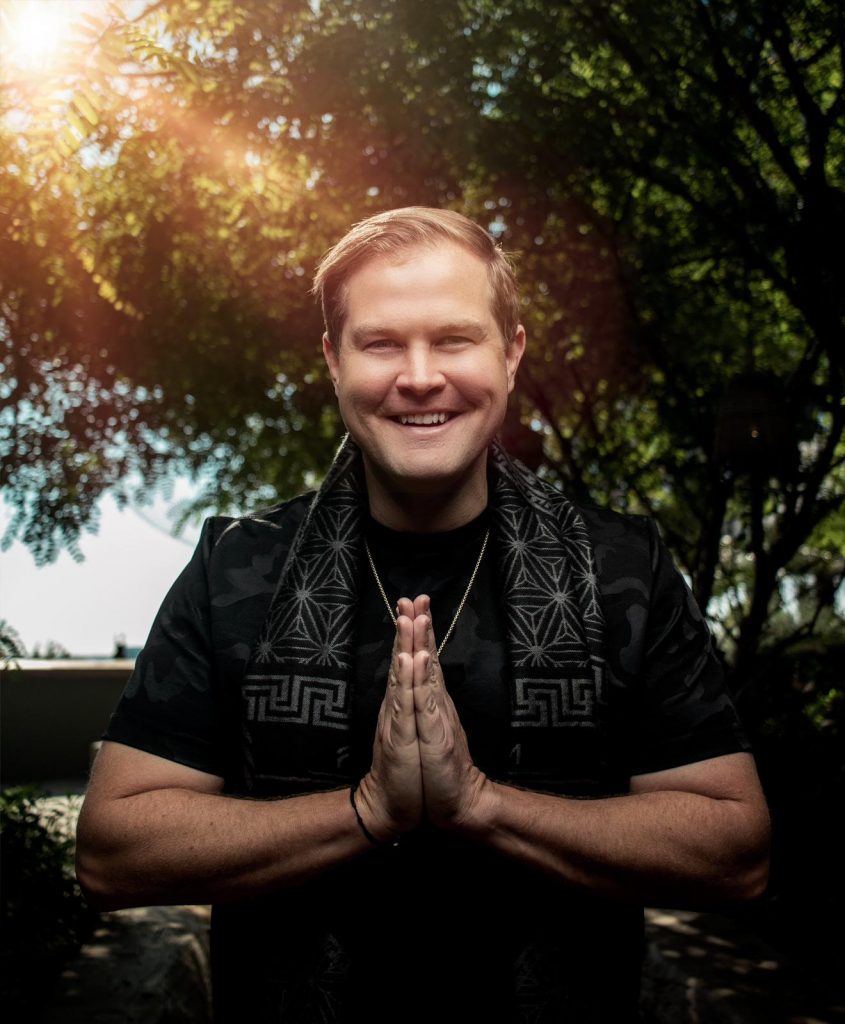 Barry is an exited Silicon Valley tech entrepreneur and marketing expert. He is the Entrepreneur-in-Residence at 500 Global, the most active Venture Capital firm in the world (#1 VC globally in exits). Barry built a $300M+ professional services practice from scratch, as the Global Practice Leader of Strategy & Innovation at Acxiom (served most Fortune 100 brands).
Barry's rare combination of creative, strategic, and analytical skills will provide Aya with the marketing advice that will drive growth and demand generation. "Having someone with Barry's experience and skill set on our advisory board is a tremendous asset to Aya and we are very excited to have him as an advisor.", added Madaan. "I believe in Aya's leadership team and purpose in empowering people financially for health and wellness spending," said Barry. "I see the mega trends of democratization, and thanks to Aya employees will now have the ability to choose from a wider range of treatments across practitioners, physicians and medical care providers and products without worrying about reimbursements."