Let employees decide what to spend their money on.
How Does a Wellness Spending Account (WSA) Work?
When setting up a WSA, an employer will set the dollar amount available to each employee to use for eligible expenses (as determined by the employer).
For example, let's consider a $500 WSA: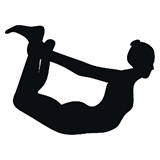 Employee signs up for yoga zoom classes for $375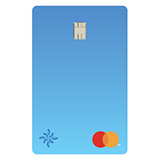 They choose to use their Aya Prepaid Mastercard (WSA) to pay for the membership and process claim for $375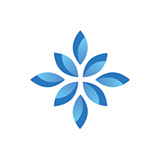 The employer pays out the claim, leaving $125 left for other eligble expenses.
In this example, the employee has a remaining $125.00 to spend for the year on other expenses deemed eligible by the employer.
Employers can choose to make the $500 dollars available to employees annually, or offer it in allotments given on a monthly or quarterly basis.
Is a Wellness Spending Account (WSA) a Taxable Benefit?
Yes, a WSA is a taxable benefit and is considered part of an employee's total compensation package. WSA contributions will need to be included on an employee's T4 statement!
Common WSA eligible expenses:
Personal training and consultation
Gym, fitness centre, and annual memberships
Child and elder care
Hobby and general interest classes
Education fees, tuition, and books
Smoking Cessation Programs
Safety equipment
Alternative transportation
Legal services
There is no set list of eligible expenses under a WSA because employers can ultimately choose to cover as little or as many things as they want.