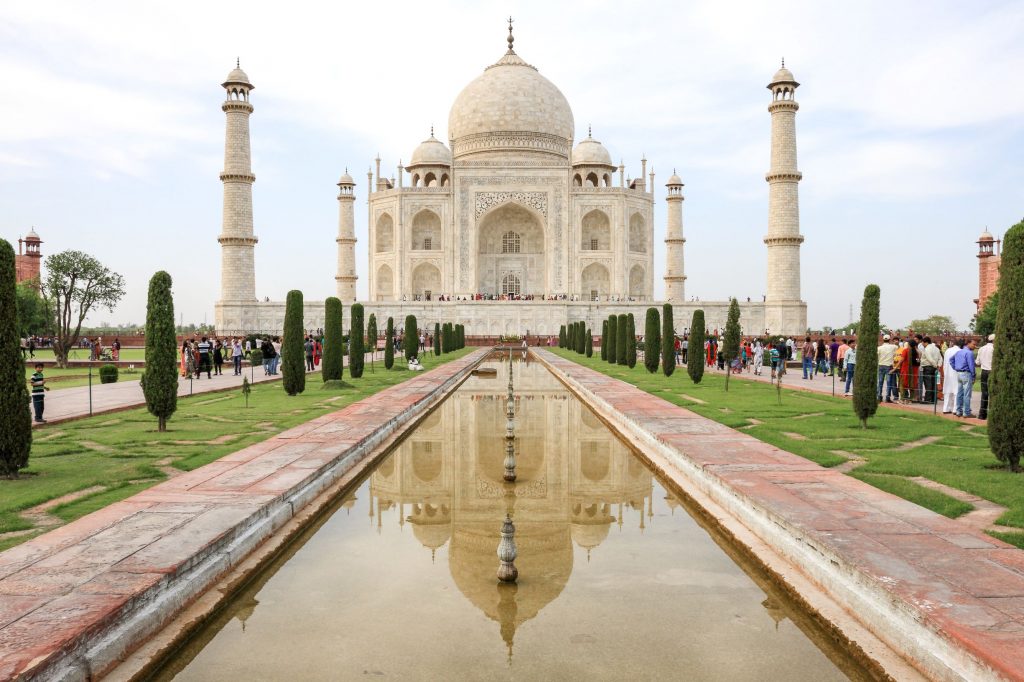 I was reflecting on this thought this afternoon, a common Indian stereotype where parents want their children to either become doctors or engineers. I ended up choosing the engineering route at UC Berkeley. I never thought I'd be in the healthcare field as blood and hospitals made me queasy as a kid. Today, I run a VC backed healthcare startup in Toronto, Canada, the most diverse place on the planet in a country with one of the best healthcare systems in the world.
We started our company and named it "Aya Care" because we believe in taking care of our employees and our customers. Today, we expand this mission to taking care of our planet.
I feel lucky to have been able to come to North America from India at a young age, go to a prestigious university, start a lucrative career and give it all up to start my own company, Aya. I am grateful for every person who has helped me in this path and know that without the support of the wonderful people both seen and unseen that have come into my life, I wouldn't be where I'm at now.
It's often we do things to be seen in this society, being asked to stand up and stand out from a young age with participation in competitions and rankings as I was, but right now is not the time to put ourselves first. It's time to give back to this planet.
In the last few weeks, my family has lost two of our closest friends, others are in critical condition in ICUs and we know so many in India with Covid. People are struggling to breathe, hospitals are turning people away because they don't have any more oxygen, there are bodies on the streets waiting to be cremated, people can't find others to give a shoulder to their loved ones' hearse. SO MUCH DEVASTATION AND GRIEF.
Aya is going to take the responsibility of doing our part, raising money, buying oxygen concentrators and ventilators and shipping them to on-the-ground resources to help people fulfill their basic human right and need of breathing oxygen.
We need your help, I need your help.
Every dollar of revenue that Aya makes from every existing and new customer in the month of May will go to this cause. The founders are donating all of their salary and many of Aya's employees are donating portions of their salary as well.
If you want to be part of this mission, please help.
What you can do:
Consider Aya Care for your organization and all of May's revenue (you have the option to prepay for the entire year in May) will go to this cause
Donate to our go fund me page 
Send positive energy, vibes and prayers to India in this cause
We thank you for your support in helping India breathe.
I may not have become a doctor but I sure feel like I'm part of this health and wellness movement.